Words that start with W
List of things that start with the letter W.
Wet walruses waving wildly at Wendy the wallaby in Wallaroo.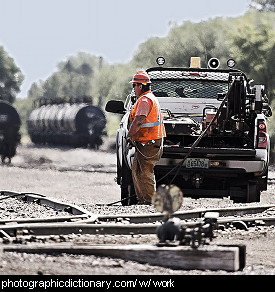 Photo by
Randen Pederson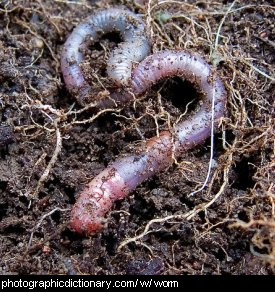 Photo by
Pfly

Scientific name: lumbricus terrestris
Earthworms live under the ground in your garden. They eat fallen leaves and make the soil better for plants to grow in. Worms are slimy, to help them travel through the soil.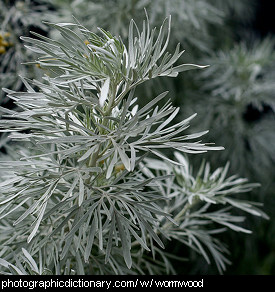 Photo by
Macinate

Scientific name: artemisia absinthium
Wormwood is a perennial shrub that grows to about 1 metre high. It has silvery grey leaves and small yellow flowers. It is native to parts of Asia and Africa. It grows well in drier climates and will tolerate poor soil. It is very easy to grow from hardened cuttings.
Wormwood is an ingredient in the drink absinthe and is used to flavour some other drinks and some dishes.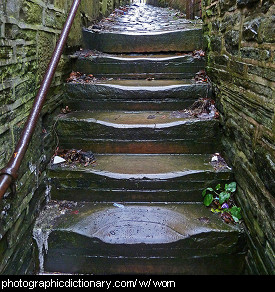 Photo by
Tim Green

Something is worn if it has been damaged but not to the point of being broken by being used over a long time. The steps in the photo have been worn from many years of people walking on them.
Worn is also the past tense of wear.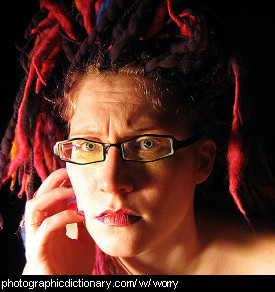 Photo by
Foxtongue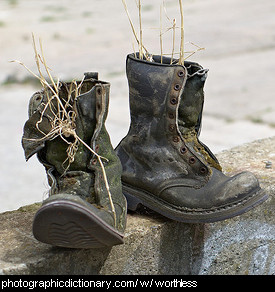 Photo by
Steffen Zahn

Something is worthless if it has no or near no value. Something may be worthless because you can't use it for anything, or worthless because it is not worth any money.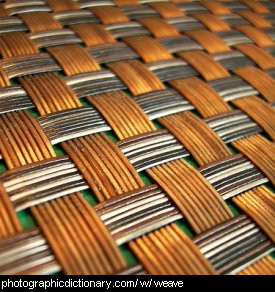 Photo by
Elbtheprof

Wove is the past tense of weave, for example "she wove a tapestry to hang on the wall".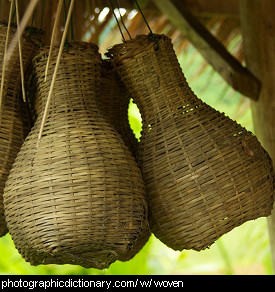 Photo by
McKay Savage

Something is woven if it has been made by the process of weaving. Wicker baskets are woven.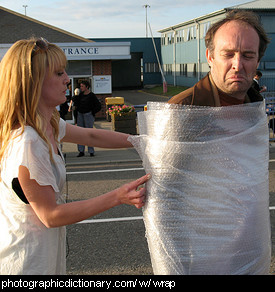 Photo by
The Joneses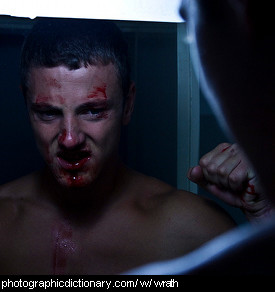 Photo by
Milos Milosevic