Words that start with P
List of things that start with the letter P.
Purple ponies prance through a pink palace in Pittsburg.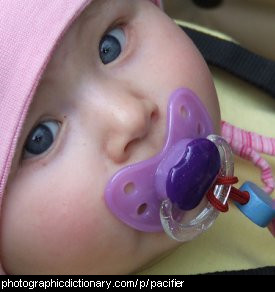 Photo by
ff137

A pacifier, also called a binky, dummy or soother, is something you give to babies to suck to calm them down. Modern pacifiers have a nipple-shaped part that goes into the baby's mouth, a shield to keep it in place and a handle to hold onto.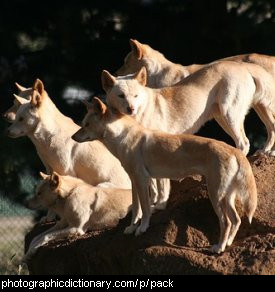 Photo by
Marc Dove

A group of dogs is called a pack.
Packing is also a word for filling something with something else.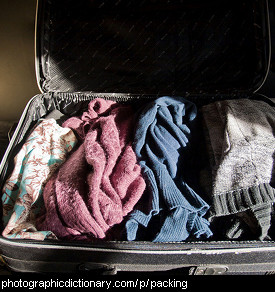 Photo by
Emily Hildebrand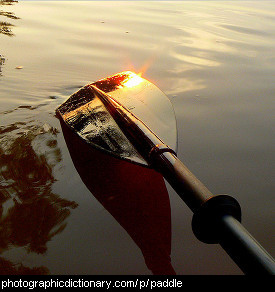 Photo by
Thomas & Dianne Jones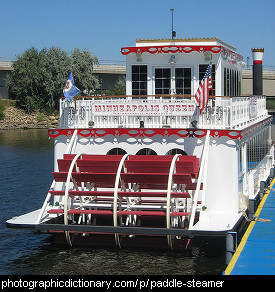 Photo by
Matti Mattila

A paddle steamer, or paddle wheeler, is a type of boat that is driven forward by a large wheel. Usually the wheel is at the back of the paddle steamer (stern-wheeler), but there can also be a wheel on either side (side-wheeler).
Paddle steamers are usually found on still, calm water like rivers. The paddle wheel can be driven by either a steam engine or a more modern electric or diesel engine.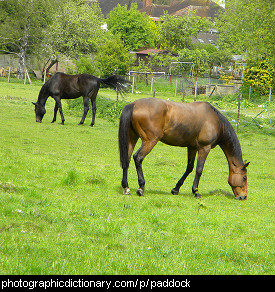 Photo by
Maxwell Hamilton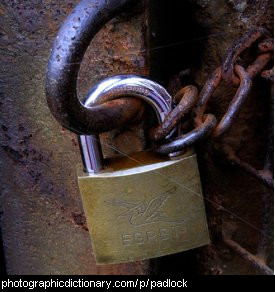 Photo by
Liz Jones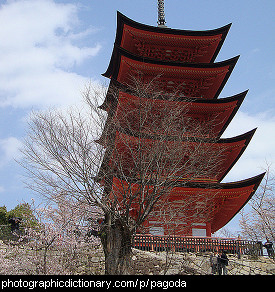 Photo by
Jordan Emery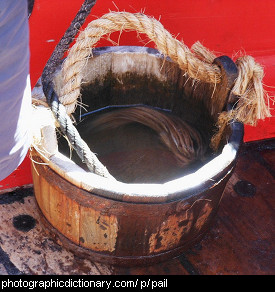 Photo by
Michael Coghlan

Pail is another word for a bucket, particularly an old-fashioned wooden bucket.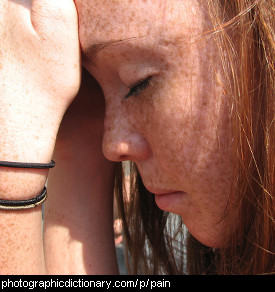 Photo by
Patrick Denker