Words that start with S
List of things that start with the letter S.
Six slippery snakes sailed southward on a silver ship to Sydney.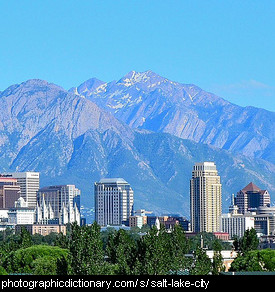 Photo by
CountyLemonade

Salt Lake City is the capital of the state of Utah in the United States of America. It has a population of around 1.1 million.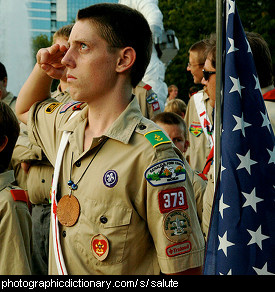 Photo by
Steven Depolo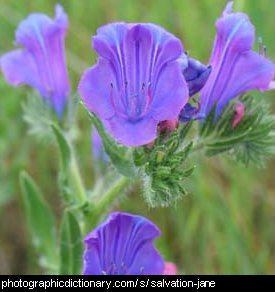 Photo by
Victorian Resources Online

Scientific name: echium plantagineum
Salvation Jane, also known as Patterson's curse or Viper's Bugloss, was a garden plant in Europe but once introduced to Australia it became one of the worst weeds in the country. It grows to about 60cm tall and has purple flowers. It is toxic and can kill some animals like sheep and horses if they eat too much of it.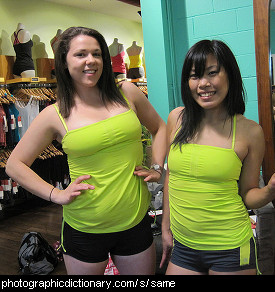 Photo by
lululemon athletica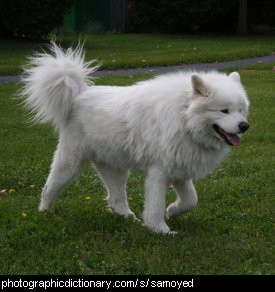 Photo by
Fil & Al

Samoyeds are large, long-haired white dogs from Siberia. They were bred to herd reindeer, to pull sleds and to keep their owners warm at night. They are a very energetic breed and need lots of space and regular exercise or they will get bored and destructive. They are friendly dogs and don't make very good guard dogs. One of their interesting features is they don't have a 'doggy' smell and they don't shed much, so are classed as 'hypoallergenic'.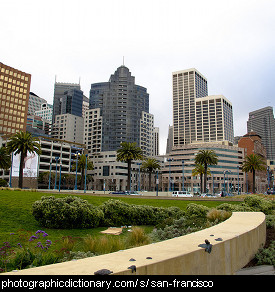 Photo by
Ed Bierman

San Francisco is a city in the state of California in the United States of America. If you include the San Francisco bay area, it has a population of 7.5 million people.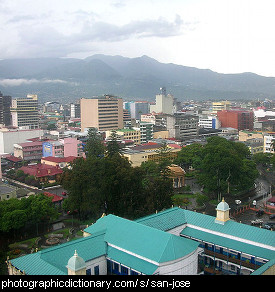 Photo by
Richie Diesterheft

San José is the capital of Costa Rica. It has a population of around 1.7 million.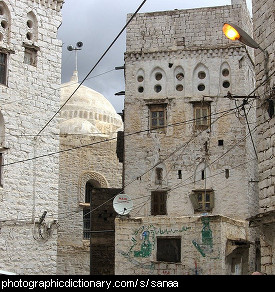 Photo by
Franco Pecchio

Sana'a is the capital of Yemen. It has a population of around 2.1 million.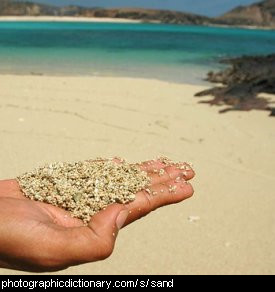 Photo by
Tanti Ruwani

Sand is something that beaches are made of. Beach sand is made up of ground up rocks and fragments of shells. Beach sand can have quite large bits in it compared to garden dirt. Desert sand is just made from ground up rocks.
The colour of sand varies depending on what kind of rocks or shells went into making it.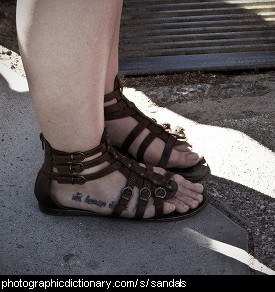 Photo by
Samantha Marx