Words that start with V
List of things that start with the letter V.
Vibrant velvety violets vibrating on a violin in Vermont.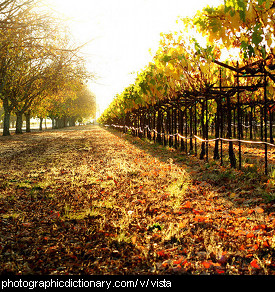 Photo by
John Morgan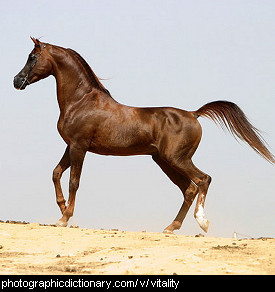 Photo by
Lisa Goodwin-Campiglio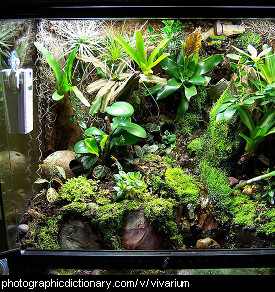 Photo by
C. Eric Hanson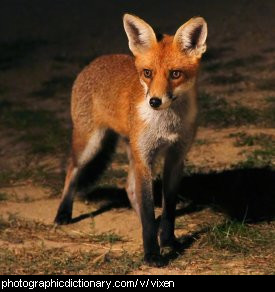 Photo by
Dana Sibera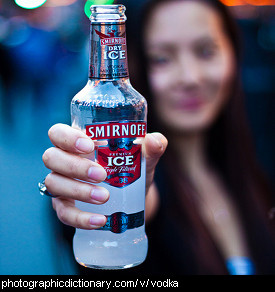 Photo by
Tangi Bertin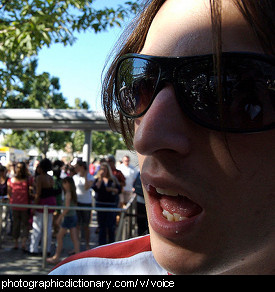 Photo by
Paul Waite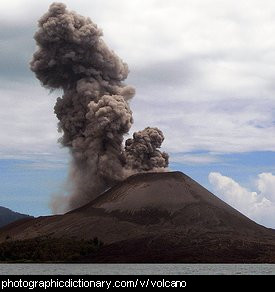 Photo by
Flydime

A volcano develops where parts of the Earth's outer crust are either coming together or pulling apart. Many of these places are deep under the sea, but some are on land. The most distinctive volcanoes are cone-shaped mountains made of ash and lava, like the volcano in the picture.
Volcanos can be very dangerous and erupt without much warning. The area around them can be prone to earthquakes, and water that flows from the ground near them can be very hot - called hot springs. When a volcano erupts, molten rock and ash can be thrown huge distances, and can even bury an entire town.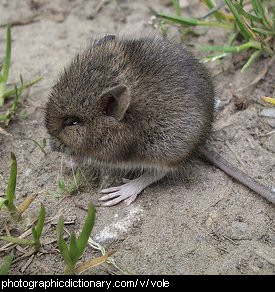 Photo by
Maria Keays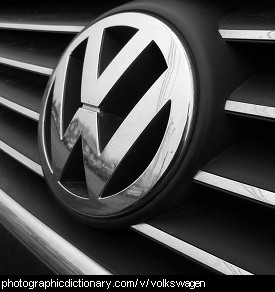 Photo by
Gerry Lauzon

Volkswagen, often abbreviated to VW, is a car maker based in Germany.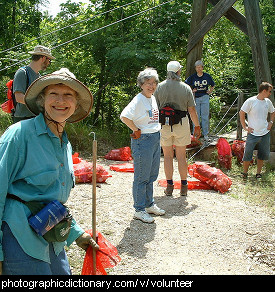 Photo by
The Sierra Club