Words that start with H
List of things that start with the letter H.
Horrible hippos hunt huge hairy hamsters in Hobart.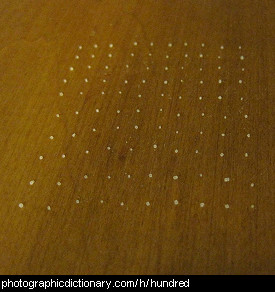 Photo by
David W. Hogg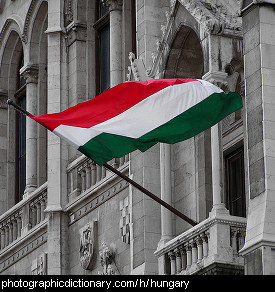 Photo by
Neilhooting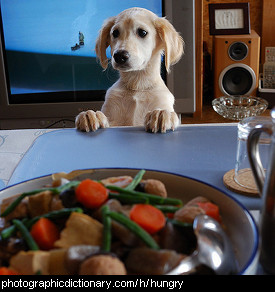 Photo by
LAI Ryanne

You are hungry when you need to eat something. You usually get hungry when you have not eaten anything for some time.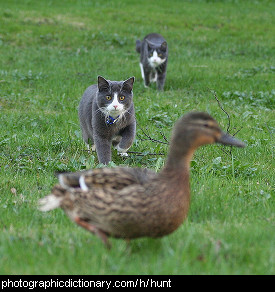 Photo by
Eirik Newth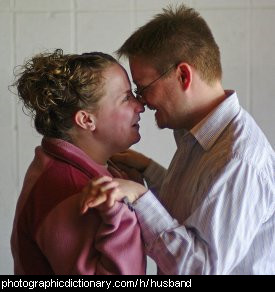 Photo by
George E. Norkus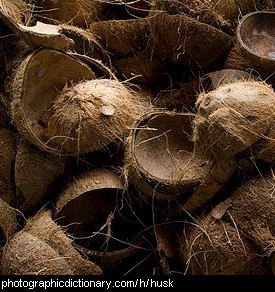 Photo by
Sang Trinh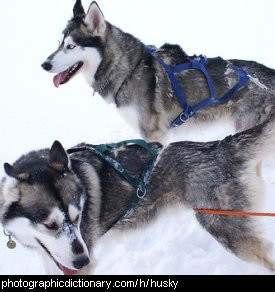 Photo by
Randi Hausken

Huskies are a kind of dog that has been bred to pull sleds over snow. They are from Siberia, and have a very thick coat to keep out the cold.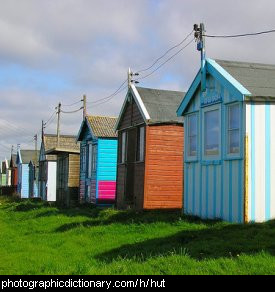 Photo by
Markles55

A hut, sometimes called a shack, is a very small, very simple house. They are often found along beaches.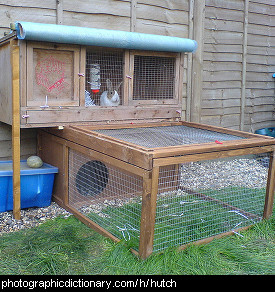 Photo by
Neil Bird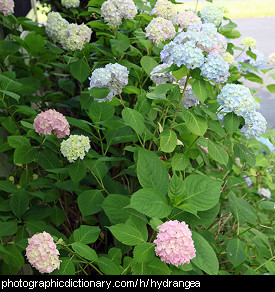 Photo by
Gardener41

Scientific name: hydrangea macrophylla
Hydrangeas are a flowering plant from Southeast Asia. They grow big bundles of flowers and look very nice put in a vase. Some types of hydrangea change colour depending on how acid the soil is. They grow blue flowers in acidic soil, white or pale cream flowers in neutral soil and pink or purple flowers in alkaline soils.