Words that start with M
List of things that start with the letter M.
Mild mannered mice melt marshmallows in Minnesota.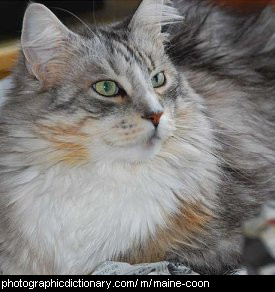 Photo by
Dan Hershman

Maine coons are one of the largest cat breeds. They are from the United States, where it is thought they might have come about from local cats breeding with bobcats. They are gentle cats, with long, flowing hair and sometimes tufts on the ends of their ears.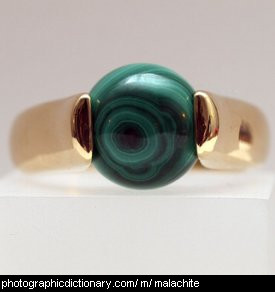 Photo by
Christina Rutz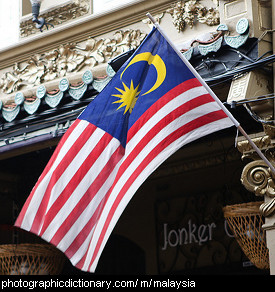 Photo by
Brian Jeffery Beggerly

Malaysia is a country in south east Asia. The capital of Malaysia is Kuala Lumpur. People in Malaysia speak Malaysian.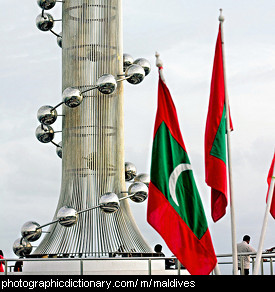 Photo by
Ahmed Mahin Fayaz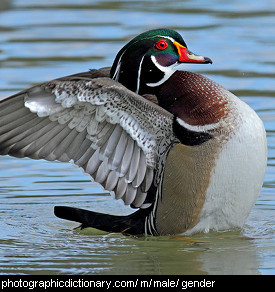 Photo by
Alan Vernon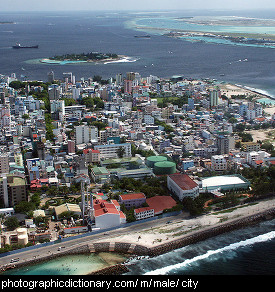 Photo by
Giorgio Montersino

Malé is the capital of the Maldives. It has a population of around 103,000.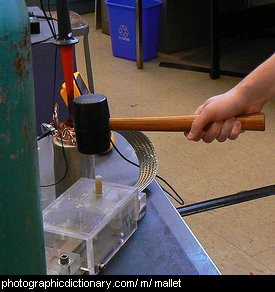 Photo by
Keenan Pepper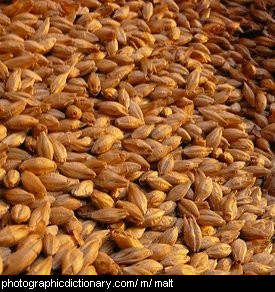 Photo by
Epic Beer

Malting is a process applied to grains like wheat but is usually done to barley. Malting involves soaking the grains long enough to make them sprout, and then drying the grains out in a kiln. Sprouted grain is very high in a sugar called maltose.
Malted grain is used to make beer and whiskey. Malt is quite often added to milk drinks.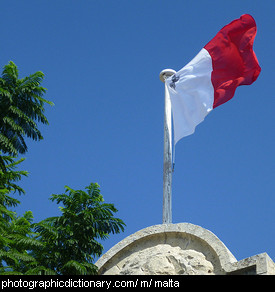 Photo by
Charlie Dave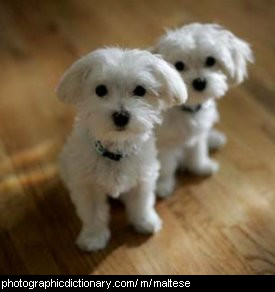 Photo by
Jasen A. Reyes

Maltese are small toy or lap dogs with silky white hair. They are an ancient breed, and were used as a lap dog by ladies in Roman times. They have black eyes and a black nose, which gives them a very "cute" appearance. Maltese are cuddly companion dogs, and thrive on attention but can be snappy around children. They have a reputation for being a yappy dog.