Words that start with M
List of things that start with the letter M.
Mild mannered mice melt marshmallows in Minnesota.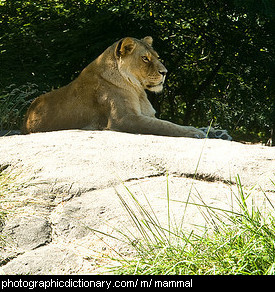 Photo by
Shawn Henning

A mammal is a creature with warm blood, is covered in hair and feeds its babies with milk.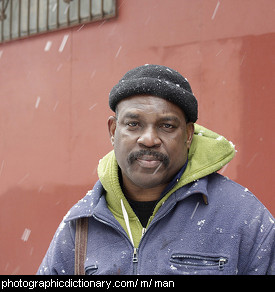 Photo by
Timothy Krause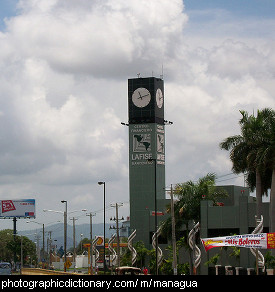 Photo by
Enrique Padilla Díaz

Managua is the capital of Nicaragua. It has a population of around 2.4 million.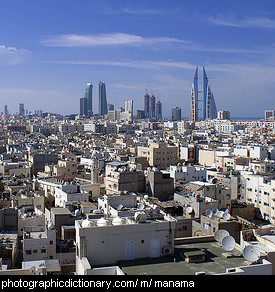 Photo by
Jacobs - Creative Bees

Manama is the capital of Bahrain. It has a population of around 330,000.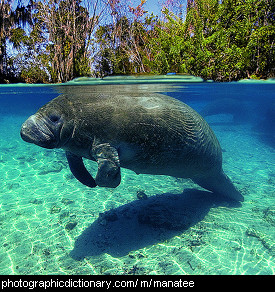 Photo by
ASCOM Prefeitura de Votuporanga

Scientific name: family: trichechidae, genus: trichechus
Manatees, also called sea cows, are mammals closely related to the dugong. They grow to around 3 meters long, and weigh around 4,000 pounds (1,700kg). They eat plants in fairly shallow water around the coast and in rivers.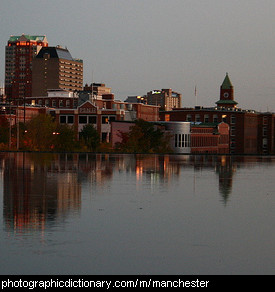 Photo by
Graham Nadig

Manchester is the largest city in the state of New Hampshire in the United States of America. It has a population of around 400,000.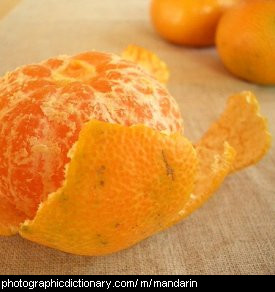 Photo by
Kanko

Scientific name: citrus reticulata
A mandarin is a small citrus fruit related to the orange. The skin on a mandarin is very easy to remove, and the inside of the fruit is very easy to break up into segments. Because of this, they are not very messy to eat and are excellent to take to school in a lunchbox.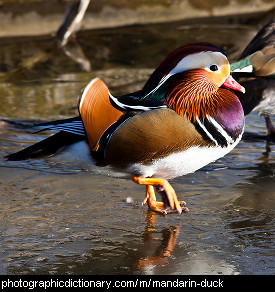 Photo by
Gerwin Sturm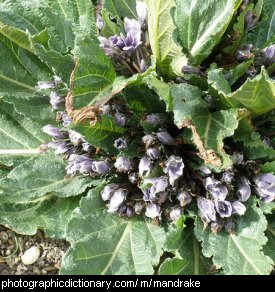 Photo by
Jerzy Kociatkiewicz

Scientific name: mandragora officinarum
Mandrake is a poisonous plant. It has a thick root that is often shaped like a human, hence the name mandrake. There are many legends around the mandrake plant, including the myth that when you pull it up, the plant screams and kills everyone who hears the scream. Mandrake has a hallucinogenic affect and has been used in rituals and magic ceremonies for centuries.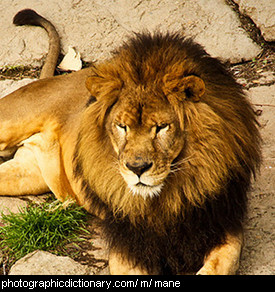 Photo by
Cielo de la Paz

Long hair growing on an animal's neck is called a mane. Horses, male lions and some other animals have manes. A person with a particularly large, shaggy head of hair is often described as having a mane.